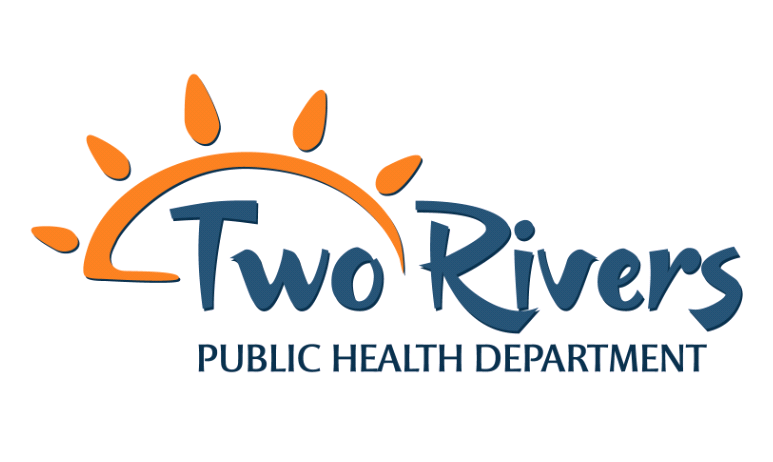 FOR IMMEDIATE RELEASE
March 26, 2018
CONTACT PERSON:
Jeremy Eschliman, Director
Laura Steele, Assistant Director
Amy Dinslage, Public Health Nurse
308-995-4778
Influenza Death
Holdrege, NE ---
An influenza death was reported in the Two Rivers Public Health Department's (TRPHD) jurisdiction on March 23, 2018. This is the first influenza death reported in the Two Rivers jurisdiction during the 2017-2018 influenza season. Influenza is still circulating within the Two Rivers jurisdiction.
Amy Dinslage, Community Health Nurse with TRPHD, explains, "Some areas of the country have seen a decline of influenza activity; however, within the state of Nebraska and the TRPHD jurisdiction, influenza activity remains high. Surveillance data indicates that influenza-like-illness has peaked for the 2017-2018 season in Nebraska."
This season the use of anti-viral medications to treat the flu is more important than usual for groups at higher risk of complications: adults over age 65, children under age 5, pregnant women, and those with underlying health conditions such as lung or heart disease. These medications, such as oseltamivir (Tamiflu), are prescribed by a healthcare provider and are most effective in treating influenza and reducing complications when taken during the first 2 days of illness.
If you think you have influenza:
• Avoid close contact with people who are sick. Keep your distance from others when you are sick.
• Stay home from work or school when you are sick for at least 24 hours after your fever (100o F and above) is gone, except to seek medical care. Your fever should be gone without using fever reducing medications or antiviral drugs. It could take up to one week or more to feel better.
• Cover your nose and mouth when you sneeze or cough (tissue or sleeve)
• Wash your hands with soap and water frequently. If soap and water is not available, alcohol-based cleaners (at least 60% alcohol ingredient) are effective.
• Avoid touching your eyes, nose or mouth. Germs are spread this way.
• Get plenty of sleep, water, healthy food and exercise
• Seek medical care early. Consult your health care provider immediately if you develop flu symptoms.
For more information, see www.cdc.gov/flu.
For more information call Two Rivers Public Health Department at (308) 995-4778 or visit www.trphd.org.
Follow TRPHD on Facebook and Twitter (@trpublichealth)
The Mission of Two Rivers Public Health Department is to assess and monitor the health status of the district and facilitate the linking of resources to assure health promotion, prevention, and protection for the people within Buffalo, Dawson, Franklin, Gosper, Harlan, Kearney, and Phelps Counties .