At the Health Department, we are exploring new programs and services to help meet community health needs! Please take this 7 question survey to help guide us in our program development. You can find the survey here: Health Department Programs Survey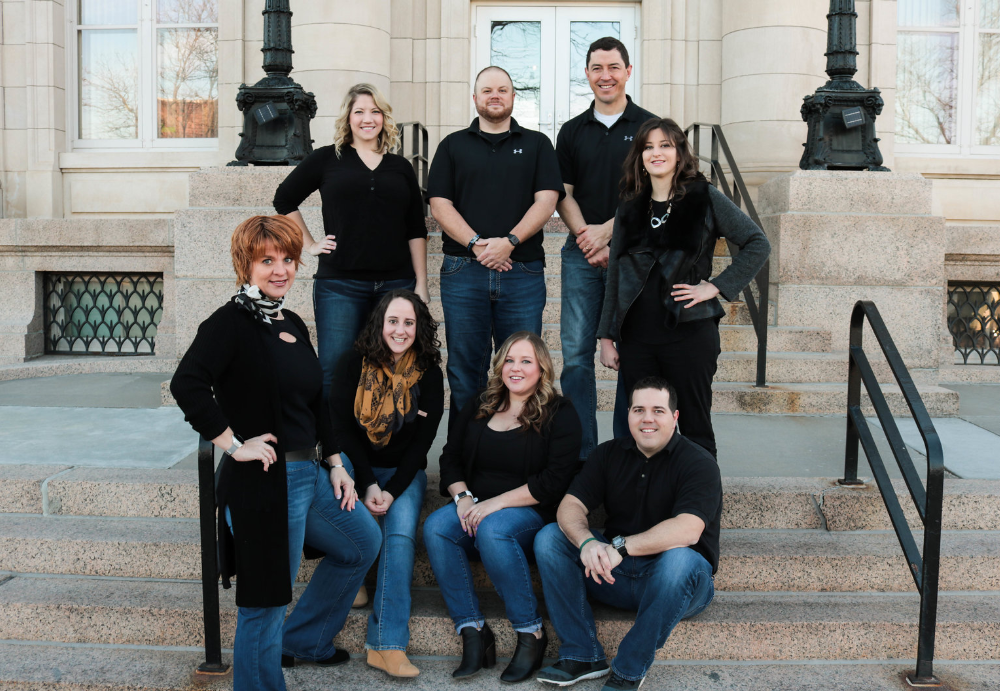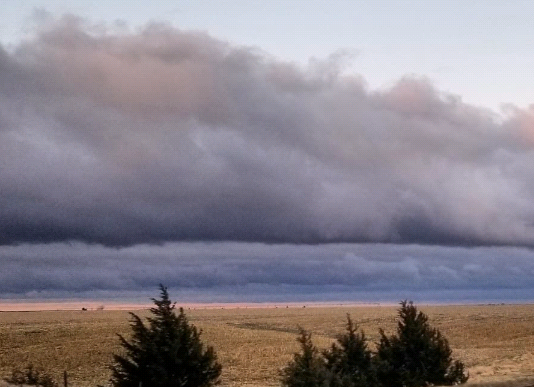 Programs
Our programs are designed to further our mission and provide much needed services for our communities.
Take a look.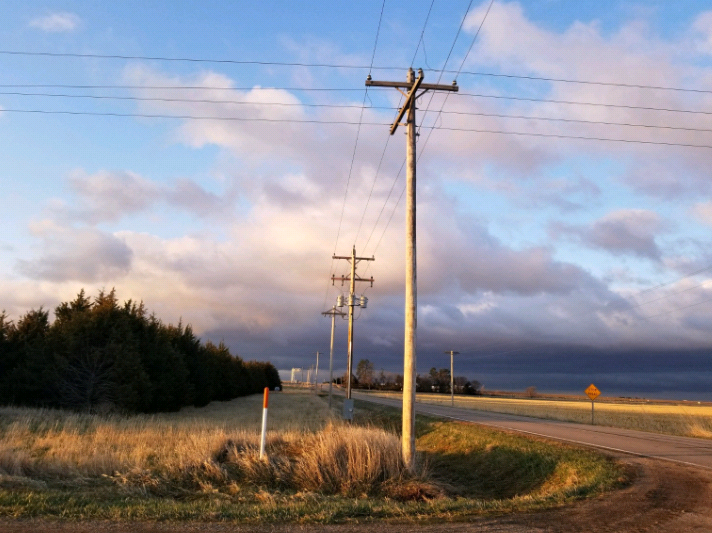 Events
Fundraisers and events help us raise awareness and generate crucial resources to serve our community. Join us at our next event and see how you can get involved.
Find out more.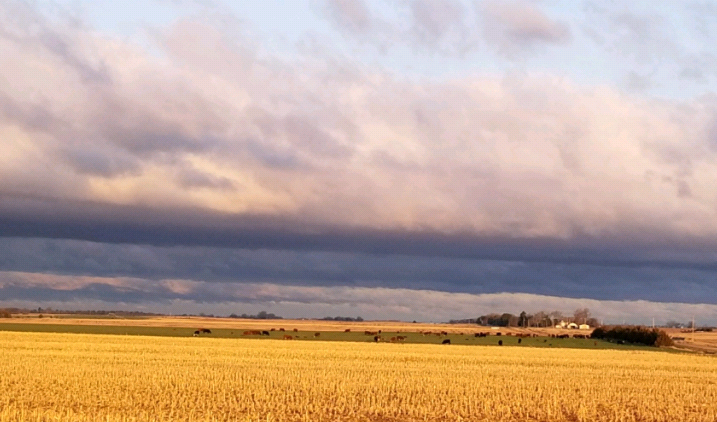 Volunteer
Improve your community by joining our cause. You'd be surprised at what a huge difference a little bit of your time can make.
Read more.
Press Releases
West Nile Virus has been detected in mosquitoes in Phelps County Nebraska as of 6/29/18. When mosquitoes bite they may transfer the virus to humans, horses, and birds. This illness may cause headaches, fatigue, swollen lymph nodes, and rashes. Please contact the health department if you have any questions.
Holdrege, NE ---
An influenza death was reported in the Two Rivers Public Health Department's (TRPHD) jurisdiction on March 23, 2018. This is the first influenza death reported in the Two Rivers jurisdiction during the 2017-2018 influenza season. Influenza is still circulating within the Two Rivers jurisdiction.